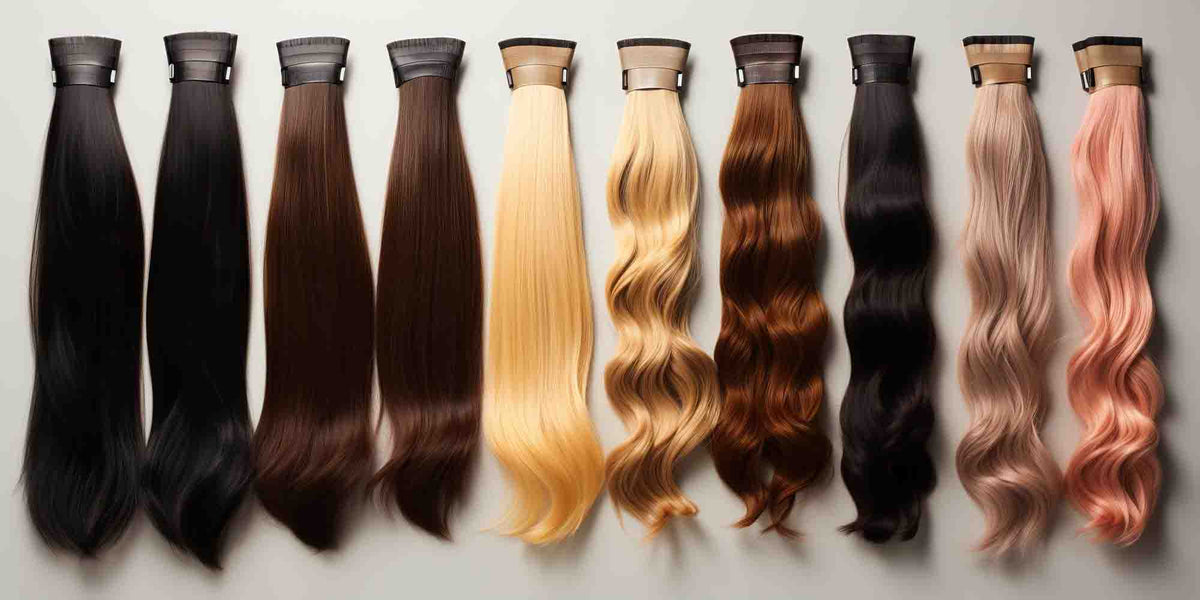 The purpose of human hair extensions is to add length, volume, and desired hair enhancements to one's natural hair. You can create new different hairstyles, experiment with different looks or enhance existing hair.
Our natural hair extensions are sourced from 100% real human hair, which gives you a natural look and feel. They blend seamlessly with your own hair and allows for a realistic and natural look.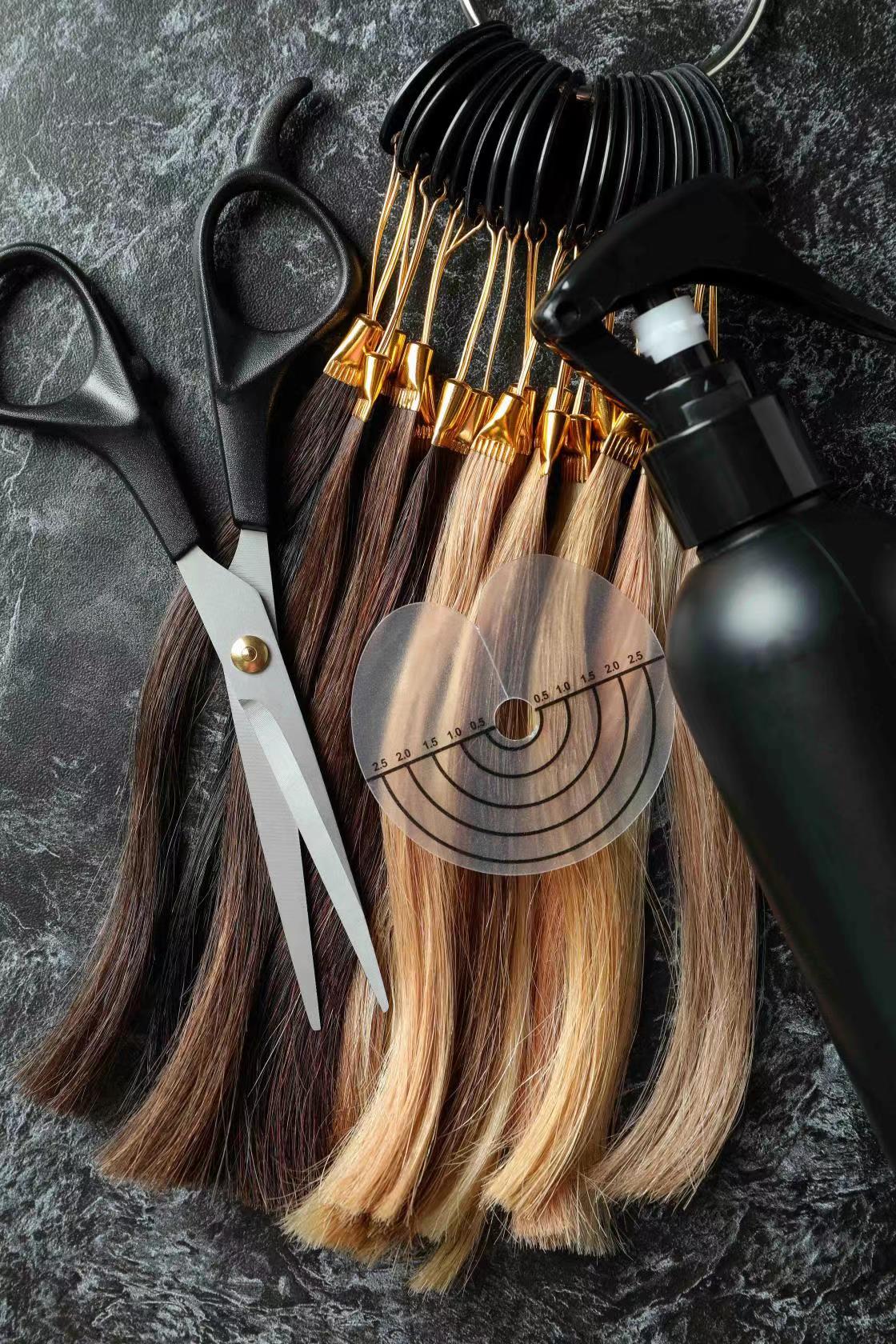 Natural hair extensions can be styled just like your own hair. You can use heat styling tools such as curling irons, straighteners, and blow dryers to achieve your desired hairstyle. You can also dye, cut, and treat human hair extensions in the same way you would with your natural hair, providing versatility in terms of color, length, and texture.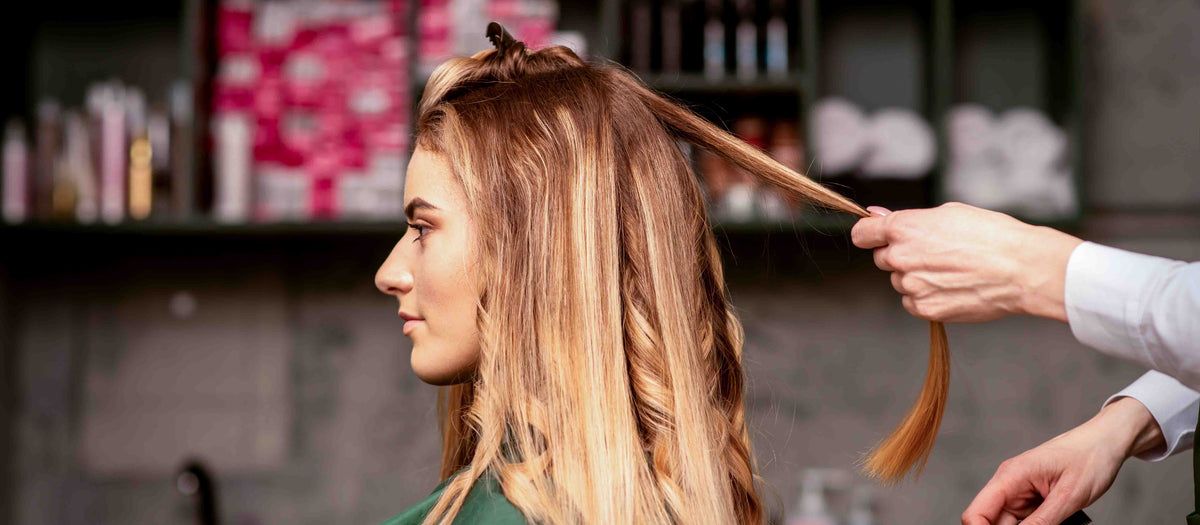 Our natural hair extensions can be customized to match your specific needs and preferences. They can be tailored to your desired length, color, and texture. We offer 3 different types of hair extensions with different attachment methods for your choosing: clip-ins, halo or sew-ins.